Welcome to the Library Corner of the Medical Education Collaborative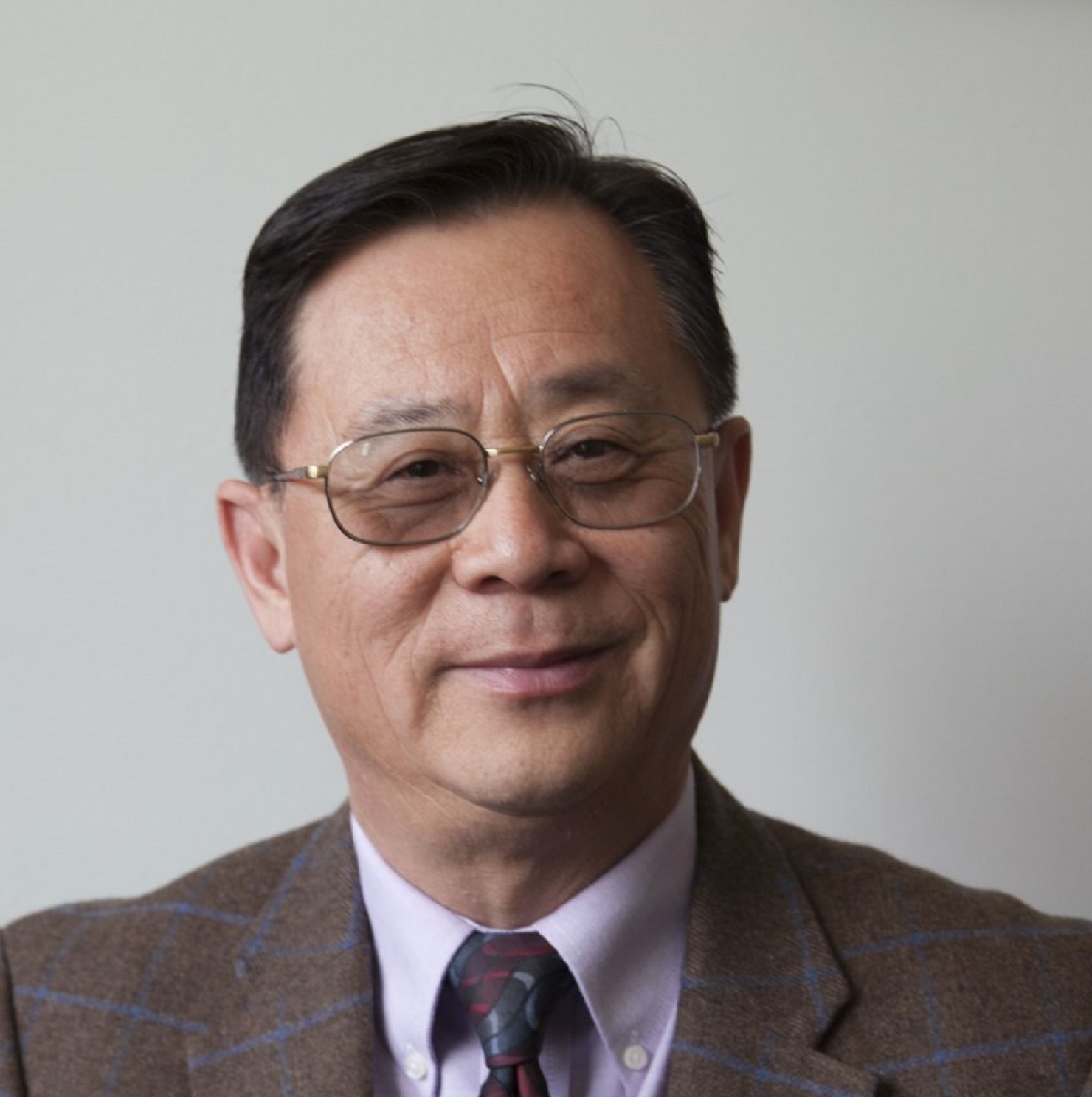 The UC Merced Library opened its doors to the inaugural class of University of California, Merced students in August 2005. From the beginning, the library has been the hub of the campus and a center for innovation. It is the mission of the UC Merced Library to advance teaching, research, and public service through expert management of information resources, timely delivery of services, and long-term preservation of scholarship. In these ways, and more, UC Merced Library is an indispensable partner in the effort to provide medical education to the UC Merced community and the entire Central Valley region.
As medical and health science education and training expand at UC Merced, the library is expanding its collections and services in support of students and faculty engaged in all the related fields. The library collection includes 2,571,412 books (print and electronic combined), over 300,000 serials (journals, magazines, etc.), and over 900 databases, including 79 databases covering medical topics. UC Merced librarians provide instruction to help students make effective use of library information resources, are available for one-on-one research consultations with students, faculty, and staff. Our librarians also create and maintain research guides for a wide variety of subjects, including many related to medical and health science education. In addition, UC Merced Library is partnering with the UC San Francisco Library to provide enhanced collections and services for medical education.
The UC Merced Library is here to support every student and faculty member involved in the campus's medical and health-science initiatives. Like everyone at UC Merced, I am proud of our diverse and dedicated faculty and student body and look forward to sharing in your success. Go Med Bobcats!
Haipeng Li
University Librarian
University of California, Merced