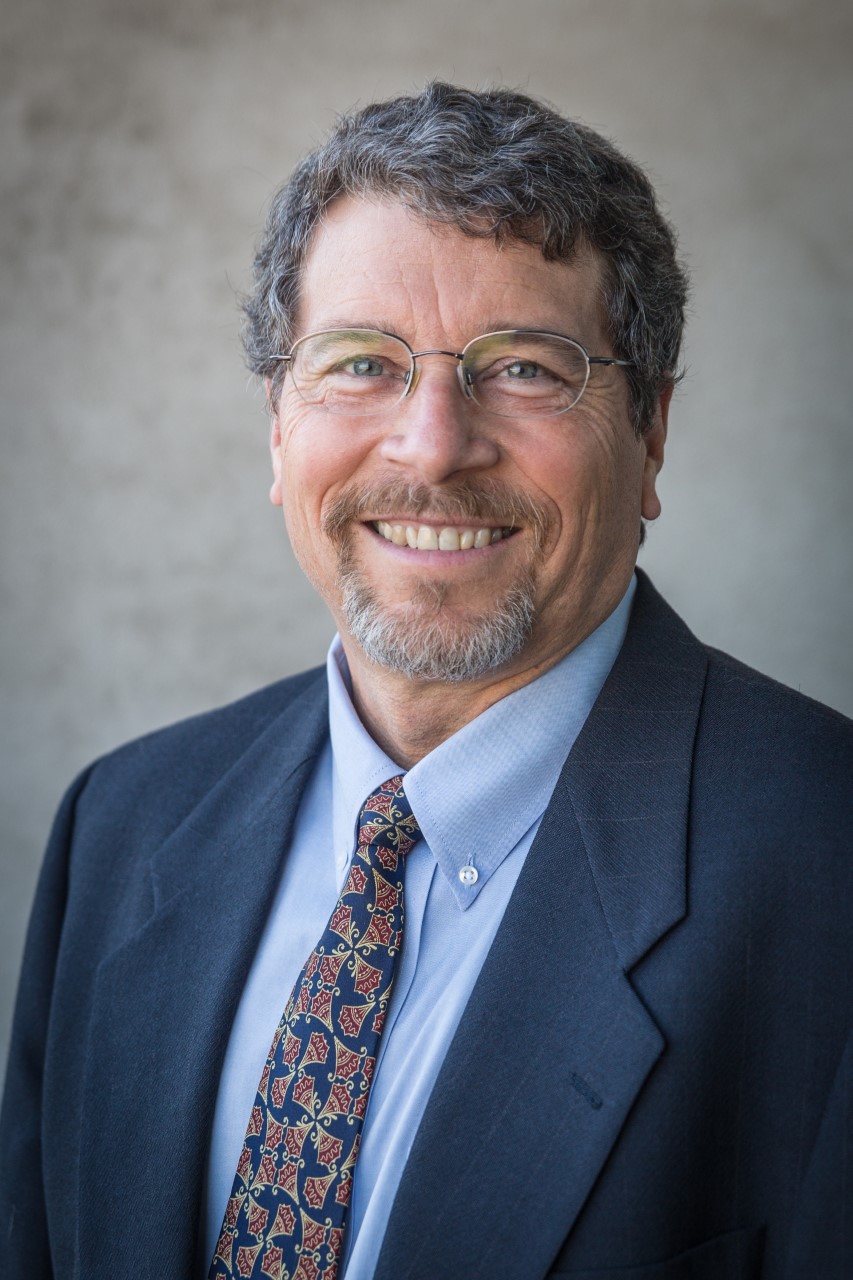 Among the promises the state made to the San Joaquin Valley when it situated a campus of the University of California in Merced was to help improve healthcare outcomes in this historically underserved part of the state.  Since opening in 2005, we have educated many hundreds of students who have gone on to work in some aspect of healthcare, and our faculty research portfolio includes significant work on regional health challenges.  Our faculty have, for example, undertaken significant research on valley fever, on combatting antibiotic resistance in bacteria, on diabetes, on how to reduce teen smoking, on how to use community-based approaches to improving dental care, and so much more.  Our researchers are doing everything from building basic biomedical understanding to discovering and testing approaches to preventative practices.  All of these efforts are foundational to improving medical care in the Valley by helping medical practitioners understand the unique challenges in the Valley. 
But we know that the Valley's shortage of physicians cannot be remedied without directly educating new ones.  Thus, for the past few years, some of our faculty have been teaching in the state-funded SJV Prime program, run by the medical school at UC San Francisco, which gives medical students a portion of their training here in the Valley at the Fresno branch campus of UCSF.  Establishing UCSF Fresno as a branch campus of UCSF School of Medicine has been a critical first step toward bringing a complete University of California medical education program to the San Joaquin Valley.
It is now time to take the next step.  In collaboration with UCSF, we are expanding the SJV Prime program to educate physicians from the beginning of their bachelor's degree through the entire four years of Medical School here in the Valley.  Our goal is to admit a small number of students into a BS/MD degree program. Upon graduation from UC Merced, these students will join the UCSF school of medicine, but rather than going to San Francisco for a portion of their study, they will split their four years of Medical School between Merced's campus, the branch campus in Fresno, and clinical sites throughout the Valley.  In combination with our cutting-edge research, we are now going to be directly contributing to improved health care in the Valley by educating physicians who are both: committed to working here, and given the tools to succeed here. 
I lived in the Valley before UC Merced opened, and was delighted to join the campus in 2007 because I hoped to help create new opportunities in the center of the state.  I believed that a research university here would be a powerful engine of opportunity—in education, in environmental stewardship, in economic development, in building civic capacity, and in improving healthcare outcomes.  We have grown quickly, but not quickly enough to satisfy the pent-up needs.  In the spirit of addressing those needs, I can think of no better program to announce than the beginning of Valley-centered, Valley-focused medical education. 
Gregg Camfield,
Executive Vice Chancellor and Provost